Walking With you
The New Single by Heather Christine
Stream the new song - OUT NOW!
About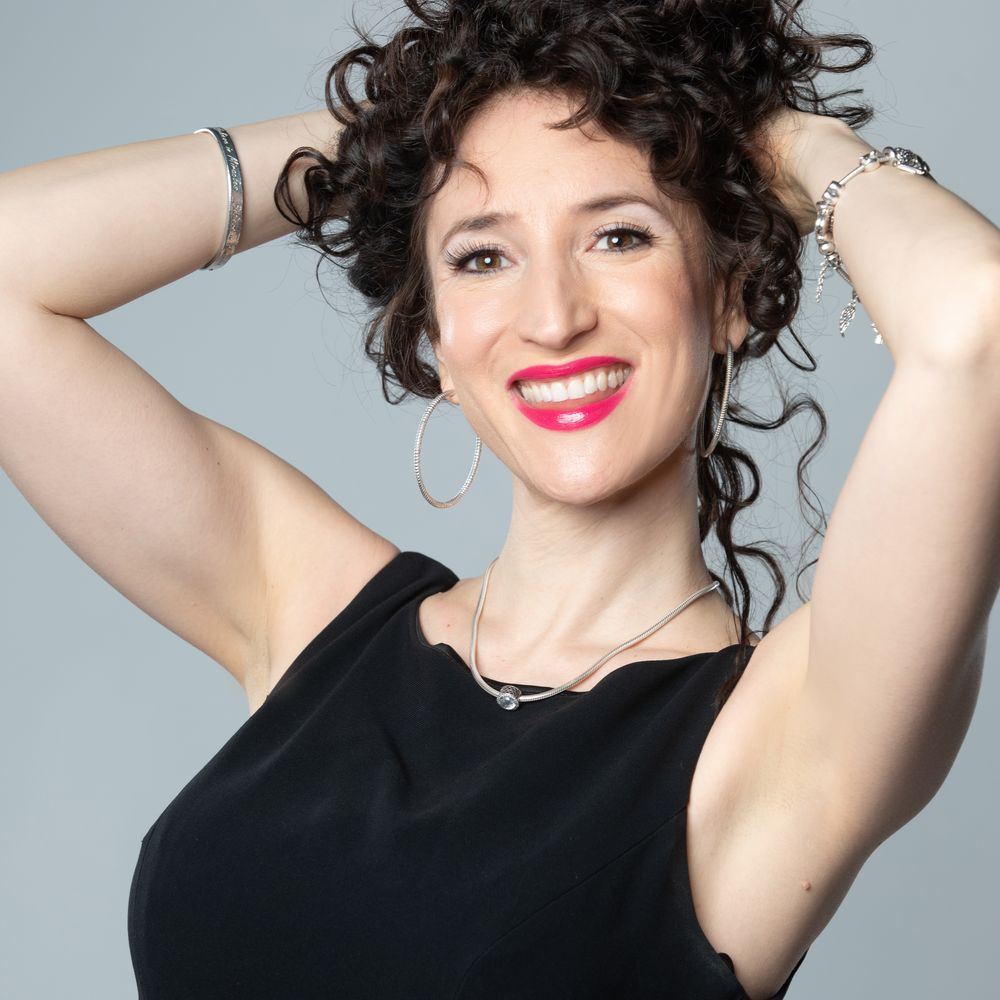 Bio
Heather Christine is an award-winning vocalist, composer and entertainer from Mississauga. Her dynamic stage presence and soulful voice has led her to stages all over Canada singing live for audiences as large as 25,000. She has performed at numerous festivals gracing stages including Mississauga's Celebration Square, Toronto's Mel Lastman Square, London's Aeolian Hall and more.
As a recording artist, Heather Christine's original sound is a fusion of Jazz with elements of R&B and Pop. Heather's 2019 debut release, Love in Colour garnered international attention and within the first month of its release, Love in Colour rose to #1 on the Spanish Radio show Smooth Jazz Sitges (Radio 99.2FM Barcelona). Featuring her original compositions, songs from Love in Colour received airplay in Canada on Toronto's JazzFM91, CIUT 89.5FM, Coco Jazz in Montreal and on Wave 94.7.
In 2020 and 2023 Heather Christine was proud to be a recipient of a Matchmaker Micro Grant Awards presented by the Mississauga Arts Council. These grants funded the release of her original singles, Love at Christmastime featuring Jazz vocalist Donovan Locke (played on 20 radio stations across Canada) and her new single, Walking With You, recorded by legendary Canadian Producer Bill King.
Heather Christine is also proud champion of her fellow artists and performers. She is the creator and producer of Isn't She Lovely, a new concert celebrating women in music featuring Star Mentor, Canadian R&B/Soul Legend Liberty Silver. The next concert will presented at the Oakville Centre for the Performing Arts on October 6, 2023.
Deeply motivated by the power of community, Heather Christine was also the host of Arts Café, an online music showcase presented monthly by the Mississauga Arts Council throughout the pandemic which reached over 24,000 people.
As a leading lady on the musical theatre stage, Heather has toured across Ontario for several years portraying the demanding role of Karen Carpenter and Patsy Cline in Bill Culp's popular tribute shows. In 2018, Heather was honoured to sing the music of Karen Carpenter (and play the drums) live on stage at the Aeolian Hall in London.
Heather Christine is the proud recipient of the Best New Artist Award presented by Mississauga Music in 2018. She is grateful to share her passion for music and the arts with Matt Zaddy, her husband and two kitties. Heather is currently writing and recording her second album, Soul Call. She is dedicated to using her gifts to uplift humanity while encouraging others to use their voices.